Subaru Outback vs Honda CR-V in Pompano Beach, FL

How does the Subaru Outback compare to the Honda CR-V?
The Subaru Outback is a one-of-a-kind SUV with the agility of a car and spacious interior of an SUV, there are not many SUVs on the road with that type of versatility. In addition, the reliability, driving performance, and off-road capabilities make the Subaru Outback a spectacular SUV to own. If you're deciding on a new SUV to purchase, the Subaru Outback is a perfect choice. Here are some comparison facts of the Outback against another SUV in its class, the Honda CR-V.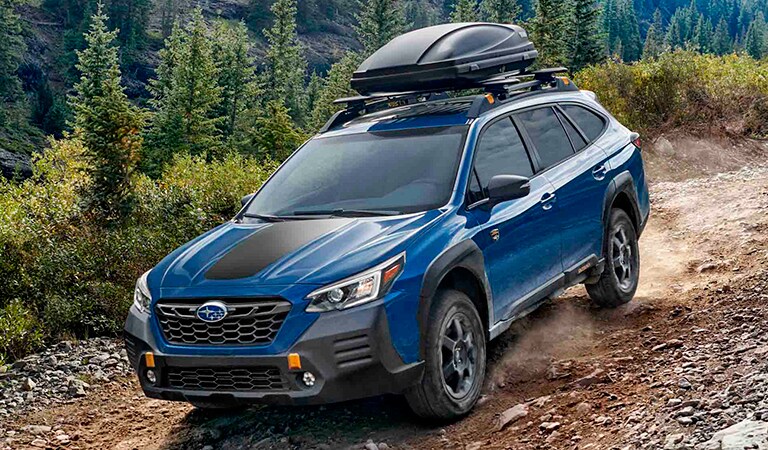 Both vehicles are capable daily drivers, but the Outback has the edge with 8.7-inch ground clearance and standard all-wheel drive, making it a great off-road vehicle.
If engine performance is your thing, the Subaru has plenty of options based on trim level. The base level 2.5 liter four-cylinder engine generates 182hp. If you need more power, the outback offers a turbocharged 2.4-liter four-cylinder engine that generates 260hp. The CR-V only offers a turbocharged four-cylinder engine that generates 190hp for all trims.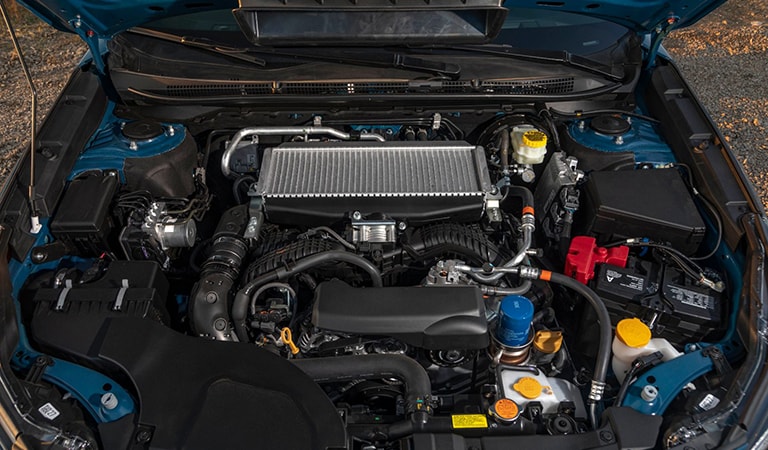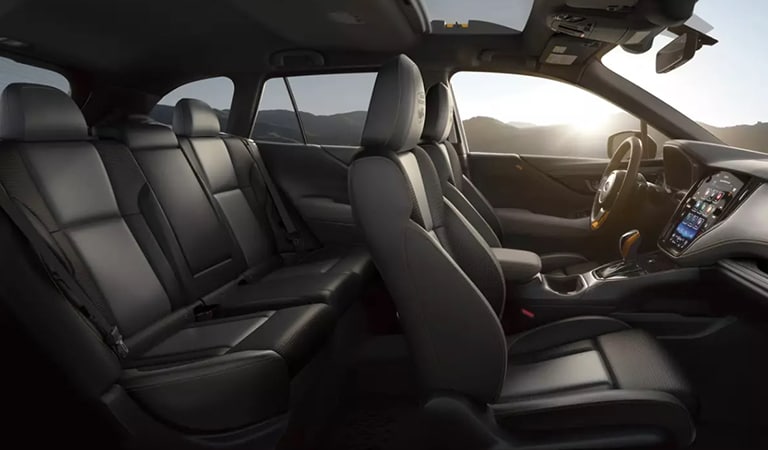 Safety has always been a high priority for Subaru, and the Outback does not fall short in that. The Subaru Outback received high scores from both the NHTSA and IIHS, making the Outback a safe and reliable daily driver.
You will get the best value for your money with the Outback, with slightly more features, standard AWD, and superior off-roading capabilities. The only major thing you will have to pay extra for is the turbo engine. Compared to the Honda CR-V, you will have to pay extra for AWD and other special features.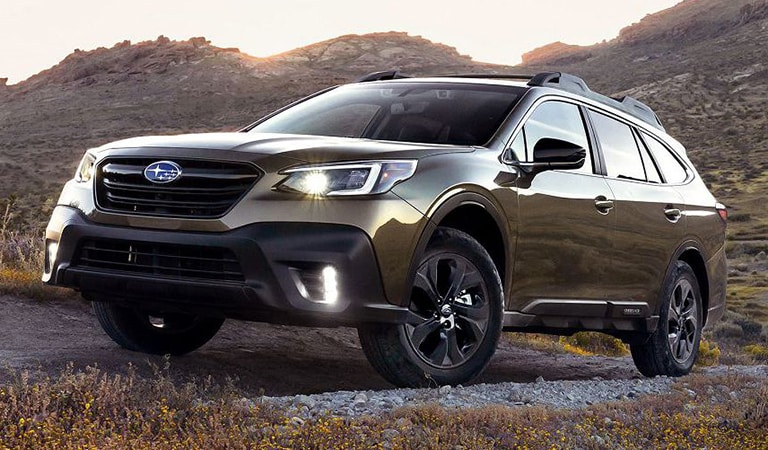 New Subaru Outback Available near Fort Lauderdale, FL
Are you searching for an exciting new SUV? The Subaru Outback offers so many great features that every drive around the roads of Florida will be a joy. With exceptional reliability, car-like performance, and incredible off-road capabilities, the Subaru Outback is the SUV of choice. Here at North Fort Lauderdale Subaru, we have many different Outback trims and many other Subaru SUVs. Our friendly team will gladly assist in finding the perfect Subaru for you. Contact us today!