The 2023 Subaru Love Promise Community Commitment Award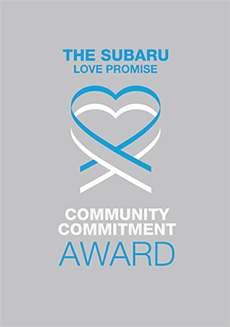 We've been nationally recognized for our dedication to our community and the Subaru Love Promise.
We're honored to receive the 2023 Subaru Love Promise Community Commitment Award. This award nationally recognizes Subaru retailers who are making the world a better place while demonstrating an outstanding commitment to supporting passions and causes in local communities. These efforts are focused in important areas such as the environment, community, health, education, and pets.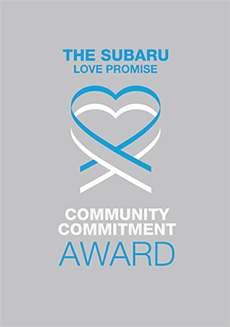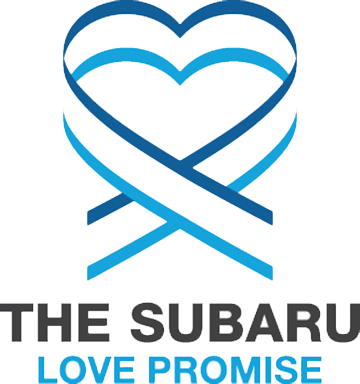 What is the Subaru Love Promise?
Subaru and our retailers believe in making the world a better place and the Subaru Love Promise is our vision of respecting all people. This is our commitment to show love and respect to our customers and to work to make a positive impact in the world.
How is North Fort Lauderdale Subaru dedicated locally to the Love Promise?
NFL Subaru is excited to be a positive impact in the community.
Broward City School District
Love Promise Stories from North Fort Lauderdale Subaru
Subaru and North Fort Lauderdale Subaru believe in making a positive impact on the communities in which we live and work. We uphold that belief through our Love Promise Community Commitment. Every month, we select inspiring stories from customers and partners from around our area who strive to support our collective commitment and feature them here
NFL Subaru provides compassion and hope to people experiencing homelessness! - Isabella P
Broward Partnership thanks all the kind staff of North Ft. Lauderdale Subaru for working together to gather and donate essential items. You're for donation of socks, clothes, toiletries and food will help men, women and families with children experiencing homelessness transition out of homelessness and into safe and stable housing. The dealership's support for all our needs is incredible and we are grateful for your continued support by volunteering to serve meals with our Breaking Bread, Breaking Barriers program and offering to host additional donation drives. We are proud of our accomplishments and privileged to have NFL Subaru as a partner working together to improve the quality of life not only for people experiencing homelessness but for our entire community. We look forward to continued collaboration. Thank you, NFL Subaru! - Broward Partnership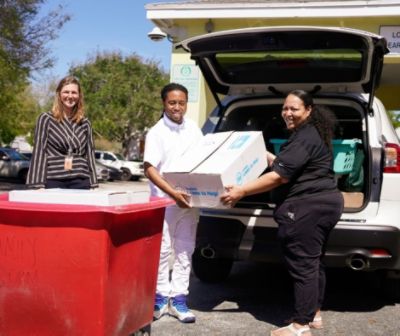 ---
Helping others when we needed it most - Raquel S
When Hurricane Ian crossed Florida, it hit more than 19 counties, completely destroyed over 5,000 homes, and created massive flooding and destruction. We know this firsthand as the statewide network of Feeding America food banks, Feeding Florida. Our food banks were the first on the scene to provide MREs and water to those affected. What people don't realize is that we are also the ones that stay for the long run. North Ft. Lauderdale Subaru understands this, and with their generous support, we're able to provide even more food and resources to the Floridians still rebuilding their lives. You see, after the news cameras leave and the flood waters recede, people have an incredible amount of damage to deal with. From property loss, damaged homes, and lost wages, the high cost of rebuilding means that people find themselves needing our food banks more than ever. Or in some cases, for the very first time. When NFL Subaru took on our cause, they literally helped our food banks provide hurricane relief- at least 40,000 meals that we could provide to families trying to rebuild after such devastation. We thank you all for this support, from the bottom of our hearts, and for helping us to feed Floridians when they need help the most.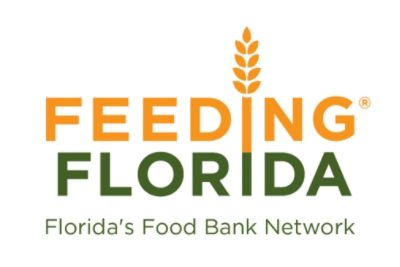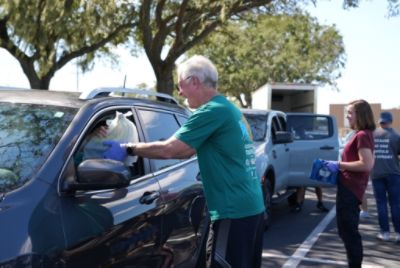 ---
#MakeADogsDay Success at NFL Subaru! - Melissa T
This was our second annual "Fall in Love" adoption event partnership with North Fort Lauderdale Subaru! Samantha and the rest of the staff at this North Fort Lauderdale Subaru location are SO sweet and accommodating to our foster parents and pets! This year we had a successful event on October 15, 2022 with about 40 cats and dogs in attendance. We received several adoption applications thanks to this amazing opportunity. In particular, one of our sweet little chihuahuas named Abner got adopted specifically because of this event! Abner was rescued off of the busy 595 highway, unfortunately, we believed he was dumped but did our due diligence in trying to find his owners... sadly, no one came forward. So Abner was marked available for adoption but wasn't getting much interest. His foster mom decided to bring him to our "Fall in Love" Subaru event at North Fort Lauderdale to get him some exposure. Abner was a bit scared with all the commotion at first but he warmed up quickly. That's when his (future) family walked in and saw him. They spent a good amount of time with Abner during the event and fell in LOVE with him! They applied to adopt him shortly after the event ended and the rest is history. We really appreciate North Fort Lauderdale Subaru providing us with their space and hospitality to host these awesome events! We look forward to our month-long Subaru #MakeADogsDay campaign each year and can't wait until next year! -Melissa T.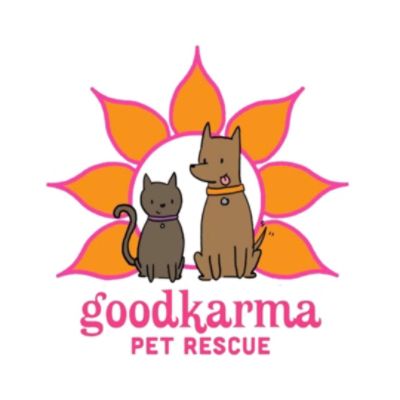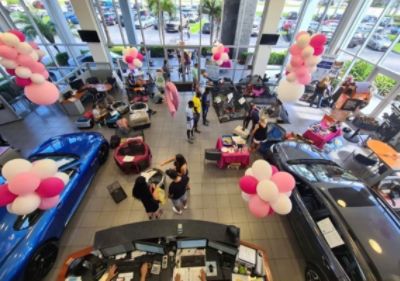 ---
Indebted to North Ft. Lauderdale Subaru - Larry W
Abandoned Pet Rescue (APR) is forever in debt to the North Fort Lauderdale Subaru family for being a pillar of support during our Fast and Fur-ious II event. APR is South Florida's largest NO-Kill Animal Shelter. We focus on rescuing and re-homing abandoned and abused pets. We are thrilled and honored to have partnered up with NFL Subaru to get neglected dogs and cats rescued. The funds, toys and treats they donated will continue to feed and shelter these beautiful animals. More so, the personal support, the ease and enthusiasm that was showcased throughout our event, is what keeps us going as volunteers. It is not always easy to find sponsors and donators, but NFL Subaru did not hesitate to contribute monetarily and timely to our cause. Thanks NFL Subaru and your team for being there to show your love to the pets, to what we do here at APR and to our community. We look forward to partnering with you again soon! – APR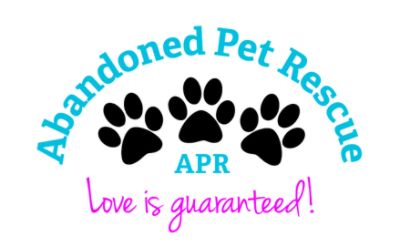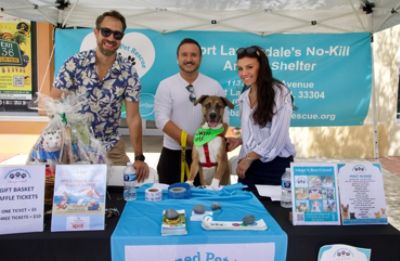 ---
NFL Subaru Adopted our Classrooms - Pompano Beach Elementary School - Shezette S
Thank you to the entire team at NFL Subaru for adopting our classrooms! As many of you may have heard, many students in America are returning to an understaffed school. This shortage is primarily due to the incompetent wages for the work that teachers do. NFL Subaru understands the importance of educating the future generations and helped contribute immensely in easing the expenses on some of our teachers. By adopting six of our classrooms here at Pompano Beach Elementary, NFL Subaru donated supplies and helped purchase others. This contribution has helped alleviate an expense that often times comes out of a teacher's pocket. This dilemma can be discouraging to some teachers, who may already have difficulty making ends meet. NFL Subaru donations helped provide underprivileged students with proper school supplies, so that their teachers don't have to. This facilitates and encourages the educational experience of both the teacher and the student. We can't thank you enough for understanding the importance of this issue, for being part of the solution and for helping shed light on this matter. Thank you for all the help and support that you have provided us with. You are truly a beautiful organization with values that will help better our community and the world, for generations to come. Thank you again for your ongoing support, it is truly appreciated. God Bless!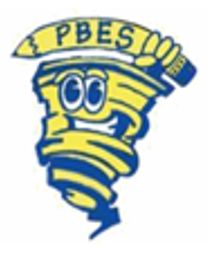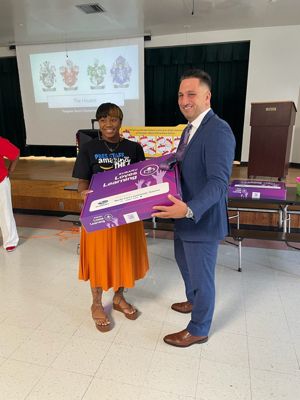 ---
Keeping Kids Safe - Laura A
Thank you to Will Ghali, Samantha and the entire team at NFL Subaru for sponsoring yet another event and helping keep the children of our community safe. As you may know, the most difficult part of running a successful NGO is finding donators who understand and wholeheartedly support our mission. We are so thankful and appreciative of the partnership and support that NFL Subaru has provided us with over the last few years. Their commitment to helping our organization thrive has been truly remarkable and has helped lift a heavy burden off our shoulders, allowing us to better focus on the safety of our children. Without fail, every time we have reached out to this dealer we were met with warmth, support, and grace. This dealership beautifully radiates the chore values of Subaru of America, for the world to see. We thank you again for all your help and contribution in helping make our event a success. Best Regards - The Kids Safe Foundation"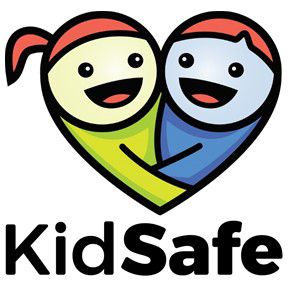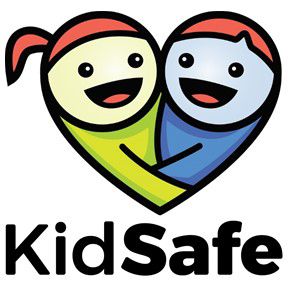 ---
NFL Subaru Helps Save Lives - Alan K
Thanks to the help and generosity of the entire team at NFL Subaru we received nine blood donations during our drive this year. This has the potential of saving 27 lives. NFL Subaru understands the critical appeal of donating blood and helped publicize this need relentlessly. There is truly no greater act than donating blood, as it is a need that can not be manufactured. Thank you for working tirelessly to promote this blood drive and assist us in recruiting donors. Thank you for being a pillar of support to our community and to those in need. You put great effort into making this a celebratory and rewarding experience for everyone who came to donate and we will forever be grateful to you for that. We love you NFL Subaru - One Blood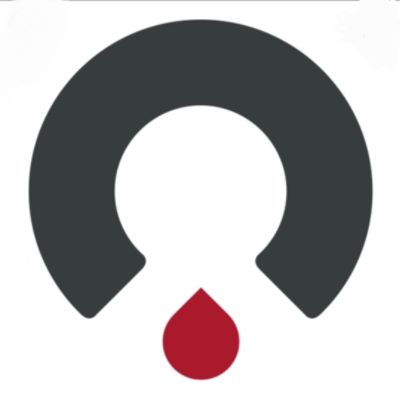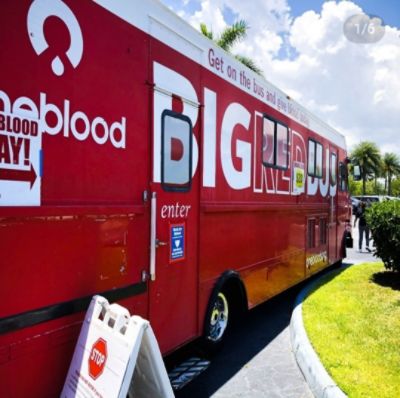 ---
Providing hope and warmth to cancer patients. - Amanda J
The Leukemia and Lymphoma Society (LLS) is beyond thankful to partner with North Fort Lauderdale Subaru for the 7th consecutive year for the Subaru Loves to Care program. North Fort Lauderdale Subaru was able to deliver over 80 soft individually wrapped blankets to Joe DiMaggio Children's Hospital on June 27th. Majority of these blankets were given to children who are facing a cancer diagnosis. Through the Subaru Loves to Care program, they help spread love, hope and warmth to cancer patients and their families in communities. Samantha and the rest of the team were wonderful to work with, and we cannot thank them enough! We look forward to working together again in the future. North Fort Lauderdale Subaru is truly such a wonderful role model in our South Florida community

---
Subaru Protecting Children - Laura A
The KidSafe Foundation is grateful to the amazing generosity and support they received from North Ft. Lauderdale Subaru. This community-minded organization is committed to partnering with non-profit organizations to ensure safety—for people who drive their cars, for the community which it serves, and for children and families. KidSafe Foundation has been teaching children and their grownups personal safety education to prevent abuse, exploitation, and trafficking since 2009, and is on a mission to ensure that all children in Florida receive this crucial education. An empowered child grows up to be a healthy, powerful adult, with a voice in their own safety and better communication skills. We had the pleasure to meet with the Subaru team, and they presented a check to KidSafe Foundation for $5,493.00 to support all educators in the Ft. Lauderdale and surrounding areas receiving Stay KidSafe! Our partnership ensures that children receive all aspects of KidSafe yearly programming—lessons in school, parent seminars, educational books and activity books, and grownup support including educating teachers, parents/guardians, and child-serving professionals on being children's safety vanguards. Every nine minutes a case of child sexual abuse is substantiated by child protective services, and the CDC says that child sexual abuse is a public health crisis, and can be prevented with education. Thank you to North Ft. Lauderdale Subaru, and for more information go to www.kidsafefoundation.org, and be sure and visit the wonderful team at North Ft. Lauderdale Subaru!
---
Dan Marino Foundation Thank You! - Susan M
We are very appreciative of the generosity of Wael Ghali and his team at North Fort Lauderdale Subaru for the past two years through donations received from the Share the Love Events. The work we do at the Dan Marino Foundation would not be possible without kind people like the team at this wonderful dealership. When Dan and Claire Marino started the Foundation in the early 90s, the prevalence of autism was 3 in 10,000. Today it is 1 in 44. Autism is no longer something you may know a little about, but autism is about someone you know and maybe love – your son or daughter, grandchild, niece, coworker, friend. We work to improve the lives of children, teens, and adults with game-changing services including: • NCH Dan Marino Outpatient Center – A first-of-its-kind integrated treatment facility with pediatric neurologists, therapists, and other medical professionals with expertise in caring for children with autism, serving 12,000 patients annually. • Marino Campus – An accredited postsecondary school preparing teens and young adults with autism and other developmental disabilities for gainful employment, social competence, and independent living. • DMF Tech - Technology created to improve the quality of life for those we serve and includes VI|ready (virtual job interview practice application), EduEx (fully immersive online platform offering gamification, custom-made curriculums, and self-paced lessons enhancing financial literacy and social and employment skills), Zone Into Health (easy-to-follow nutrition and fitness program). • Q-Tech Works – A STEM program, offered at no cost to teens and young adults with autism in Miami and Fort Lauderdale, providing instruction on robotics, IT Repair, and website and graphic design. 95 cents of every dollar received goes directly to programming. The Foundation is recognized by Charity Navigator as a 4-star organization and is a GuideStar Silver Seal charity, assuring that donations go directly to those who are in need. We also want to share the personal impact of these initiatives and Subaru's generosity with just one of our many alumni success stories. Josh's parents were told by professionals that he should just depend on government benefits, as he wasn't going to be successfully employed or live independently. Josh proved them wrong. He graduated from Marino Campus, completed his A+ certification, and is now working full time as an IT Specialist earning a great salary. In the words of Bryce, another alumni, "People tell me to be normal. Why be normal when I can be extraordinary?" We wholeheartedly agree and work every day to make their lives "extraordinary." With your generosity, we know we can. This is why Subaru's gift is so important to all we serve. Thank you!
---