Subaru Outback vs Nissan Rogue in Pompano Beach, FL

How does the Subaru Outback compare to the Nissan Rogue?
Are you looking for a sporty, not too big SUV? You're in luck. The new Subaru Outback is the SUV that will fit all your needs and then some. The minute you test drive one of our Subaru Outbacks here at North Fort Lauderdale Subaru, you'll be amazed. With a roomy interior, standard AWD support, and a bevy of features, the Subaru Outback is the SUV perfect for the Florida roads. As you search for a new SUV, you might want to know how it stacks up against the competition. We look at one of the many competitors of the Subaru Outback, the Nissan Rogue, and compare a couple of facts between the two SUVs.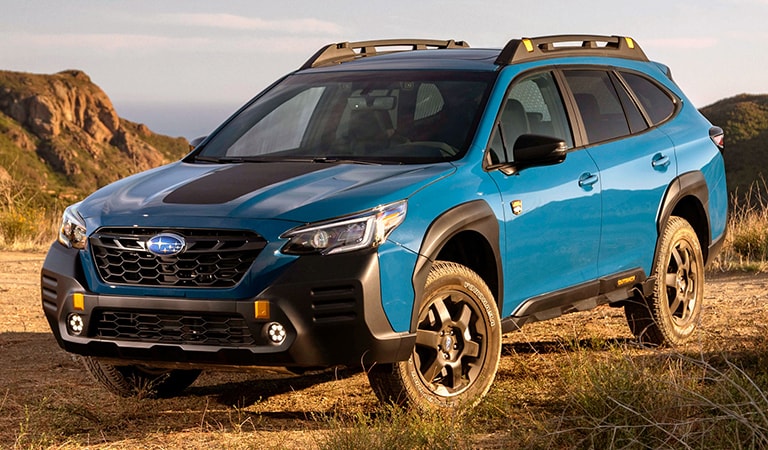 For performance enthusiasts, the Subaru Outback has two engine options. The base 2.5L four-cylinder engine creates 182 hp and a max torque of 176 lb-ft. If you want more power, you got it with the turbocharged 2.4L four-cylinder engine producing 260 hp at 277 lb-ft of torque. In comparison, the Nissan Rogue comes with a maximum power of 181 hp on all trim levels.
One of the many great aspects of Subaru vehicles is the impressive AWD system. The Subaru Outback comes standard with AWD, while the Nissan Rogue has it available at an extra cost.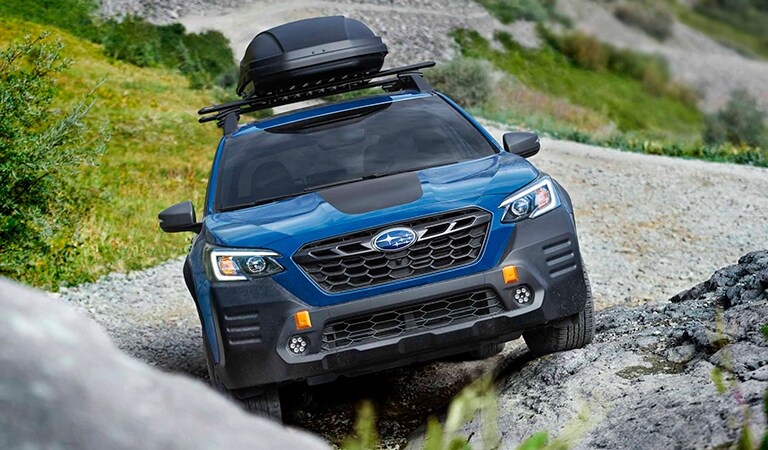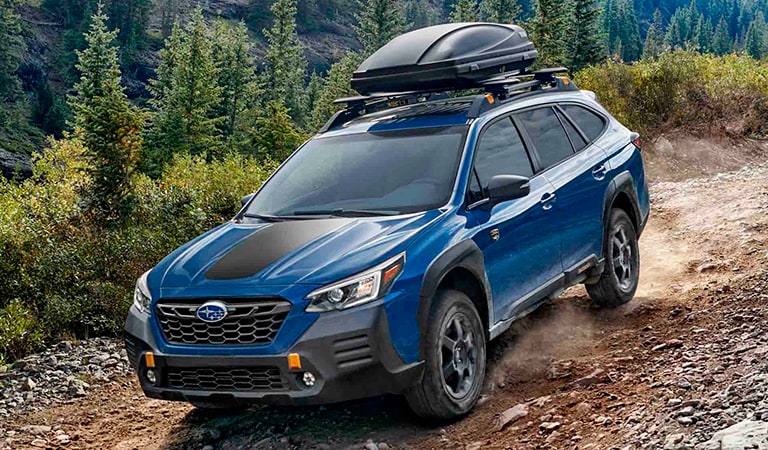 For those interested in off-roading, the Subaru Outback is one of the best off-roading vehicles out there. With an 8.7-inch of ground clearance, the Outback is one of the best in class for an off-road adventure.
If you need to carry a haul for a big adventure, the Subaru Outback can haul anywhere between 2,700 to 3,500 lbs. In comparison, the Nissan Rogue towing capacity maxes at 1,350 lbs.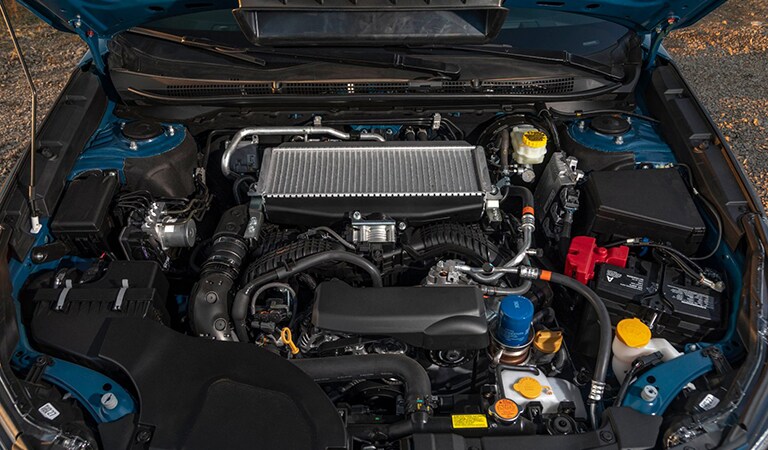 New Subaru Outback Available near Fort Lauderdale, FL
If you're searching for an exciting new SUV, the Subaru Outback is a great choice. Offering so many great features, we're sure you'll love every minute of driving your Outback around town. With exceptional reliability, a car-like performance, and incredible off-road capabilities, the Subaru Outback is the SUV of choice for Pompano Beach drivers. Here at North Fort Lauderdale Subaru, we have many different Outback trims and other Subaru SUVs if the Outback is not your thing. Our friendly team will gladly assist in finding the perfect Subaru for you. Feel free to visit or contact us today to test drive your next Subaru!